Email
noddyokide@gmail.com
Biographical Info
I'm a student, I am also an introvert. I believe in empowering women and helping them through whatever means to evolve and become their better selves, writing is one of the ways I can do that.
A victress is a woman who is winning and victorious in any facet of life. She is confident, poised, successful or on her way towards success. She ques...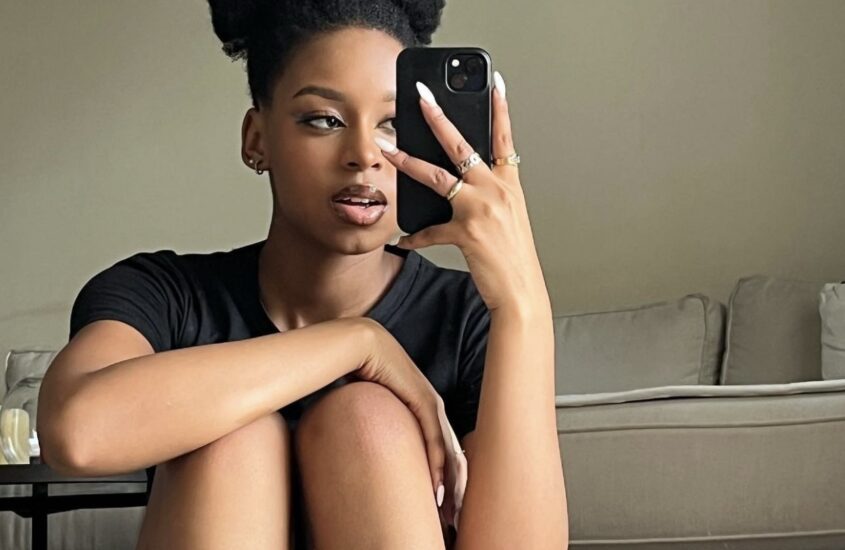 My Journey to natural hair was not really from some big epiphany or anything, I have always loved the idea of having natural hair even though I had relaxed my hair for the majority of my life.