Review: Layla By Colleen Hoover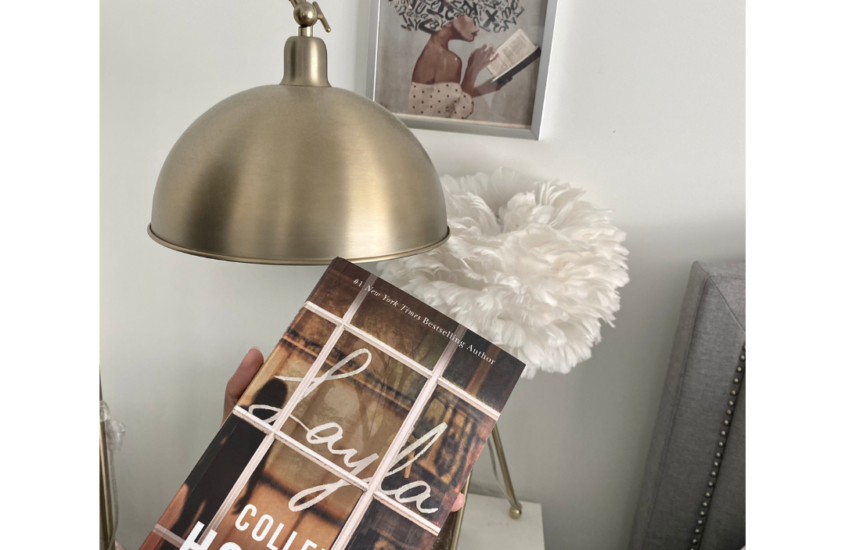 Just WOW …….I'm glad I actually picked up this book and finally read it. I do not regret it AT ALL. There were so many mixed reviews on this book and had only a 3.6 rating on Goodreads so I was a bit skeptical even to read it. BUT the other part of me thought "it's Colleen Hoover". So there …. that's how I ended up reading this roller coaster of a book.
When I started the first few chapters of the book I honestly didn't like it because it was just pissing me off; I hated "Leeds", who is Layla's husband and it's also his Pov. So imagine reading from a character's Pov that you hate? As a reader, I know that's probably your worst nightmare. At some point, I even wanted to completely stop reading it, but I just kept going because even though I was getting so angry at Leeds I really wanted to see where this story was going. And Hmmmm……. As I kept going deeper into this book; it's it grabbed all my attention. I couldn't put it down, I was HOOKED.
Let me tell you this ….this book was brilliant, creative, and well thought out. The concept is so unique and captivating. As I was reaching the last few pages , I honestly didn't know what to expect but I also didn't want it to end. That's how good it was.
I know this kind of book isn't for everyone hence the mixed reviews, it's the kinda book you read and you either HATE it or LOVE it. And I'm glad I LOVED it. I have read multiple books but definitely nothing like this one
⭑⭑⭑⭑⭑
Author: Collen Hoover
Genre: Romance Thriller Paranomal
Pages: 290